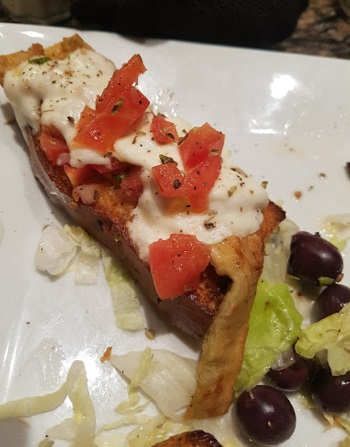 Corporate Deliveries / Private Paries
Catering Menu (pdf)
Let us be your personal chef for your next family event, birthday party, office lunch, and other small events.
We offer a great variety of Italian cuisine that can be picked up or delivered straight to your door. Our catering trays are available in a small size that's suitable for 10-12 people or a large size that's suitable for 20-24 people.
Take look at our menu and please make sure to contact us if you have any additional questions. We are here to serve you and make your next special event memorable.
Tuesday – Friday, 11am – 3pm
Minimum order of $30
Catering Menu (pdf)