Come Taste Real Italian Cuisine!
Classic pizzas, pasta, salads & other casual Italian favorites at our authentic, family-owned eatery.
Café Valentina restaurant is conveniently located on Rt. 7 Limestone Rd. in Wilmington.
Over  200  5-Star Reviews!

Location & Hours
Closed Monday
Tuesday – Thursday
10 AM – 9:30 PM
Friday & Saturday
10 AM – 10 PM
Open Sunday's
12 PM to 9 PM
Place an Order
Fax:  302-996-0593
Ask about our Lunch and Dinner specials!
Real Italian Cuisine Here or Your Home!
Now you can enjoy The Real Italian Cuisine in your home with the company of your family and friends.  Let Café Valentina prepare the menu or create your own choices from the large variety of Italian dishes we serve.
Our Italian Specialties Include:
Pizza & Gourmet Pizza
Chicken & Veal Entrees
Seafood Entrees
Pasta Dishes
Wraps & Grilled Panini
Stromboli & Calzones
Philadelphia Steaks
Hot & Cold Subs
Salads & Children's Menu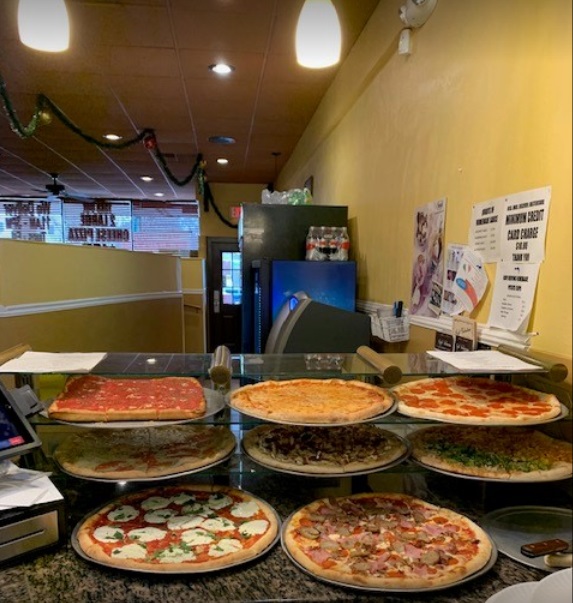 News & Events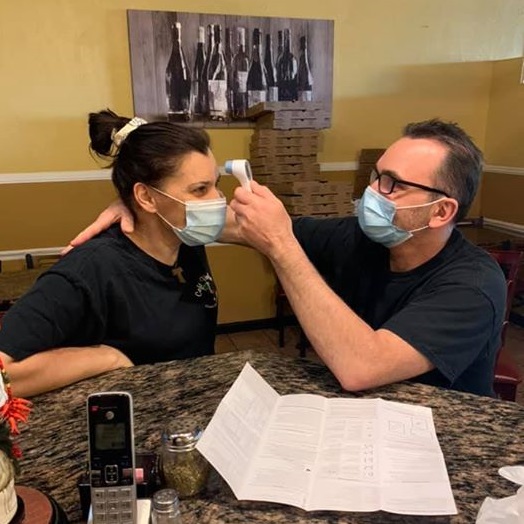 June 5 Update
To all of our valued customers:
Wwe want to inform that for the safety of our customers and our employees we have decided to keep our dining room closed till further notice. We will be doing takeout and catering orders Wine and beer will be available to purchase for takeout.
Apr 17, 2020 Update:
We are still open and we can't thank you enough for all of your support. We have some great options for everyone including Gluten Free Pizza and Gluten Free Penne or Spaghetti. Call us today! Stay safe!!!
Apr 3, 2020 Update:
Need something on the light side? We have some amazing salads! From Antipasto, Greek and our fresh Caprese. We have a great selection to choose from. We even have a Grilled Veggie Salad! Take out or delivery through DoorDash. Call us today (302) 996-0301. Be safe everyone!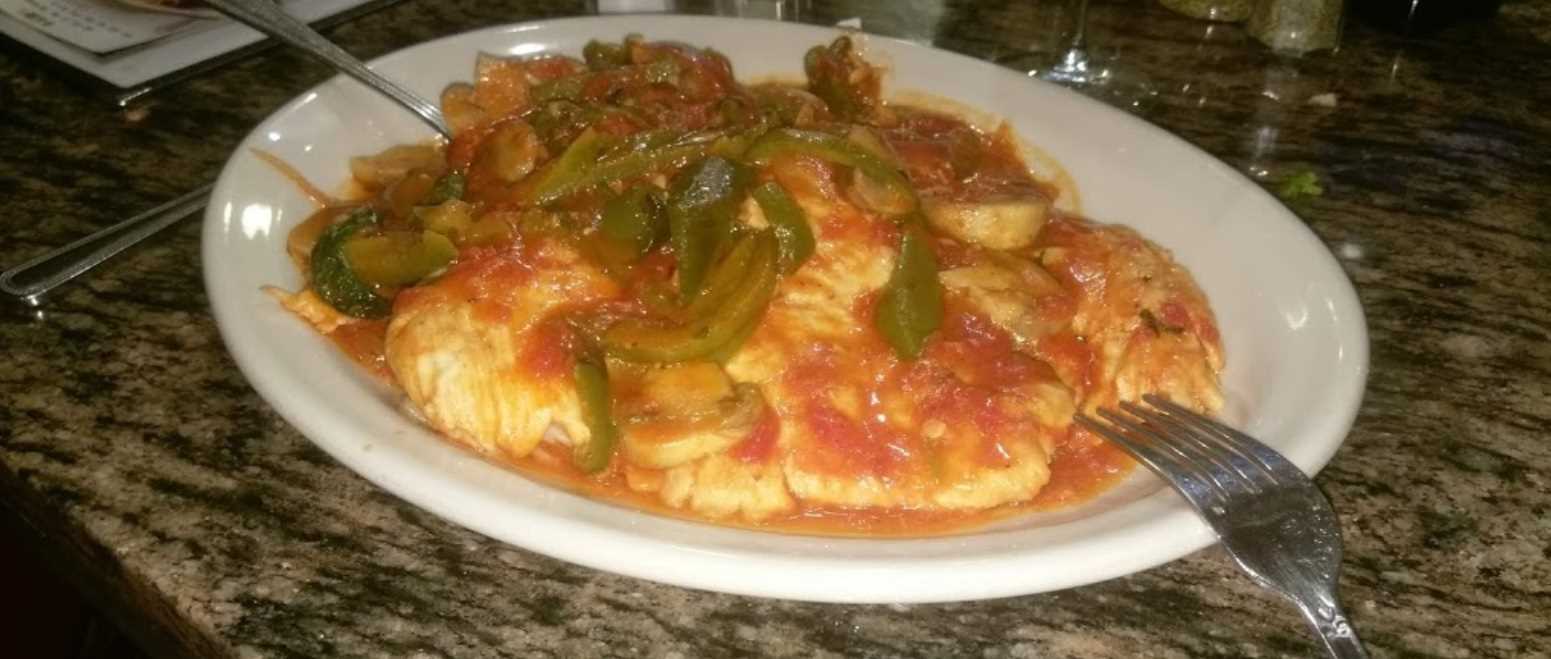 Our Happy Customers
"My wife and I's favorite place. Food is top notch and the staff is always friendly and attentive. And the bread knots are the best we've ever had!"
– Robert S
"Absolutely love this restaurant. Wonderful service and great waiters. My dad and I go there every week because the atmosphere and the food are always exceptional!"
– Stephanie W
"Amazing, Authentic, Delicious and straight off the boat from Naples Italy!!"
– Lisa D